Mutitool Camping and Outdoor Survival Gear
Regular price
Sale price
$46.45 USD
Unit price
per
Sale
Sold out
Introductions:
Are you searching for a cool gift for men on Fathers Day Christmas, Valentine's Day, Birthday or other festivals? Multitool camping accessories for Men is here! Exploring, camping, hunting, hiking, fishing. Your lover will need the survival tools no matter what he is doing. 12 in 1:  Mini Hammer, Nail Claw, Pliers, Regular Pliers, Wire Cutter, Knife, Saw, Serrated Knife, File, Flathead Screwdrivers, Phillips Screwdrivers,Bottle Opener
Warm Tips:
Please be careful when using, the multitool owning high hardness and good toughness surface is very sharp
Features:
1. The well-designed hammer multitool camping accessories is very sharp whether it is cutting, shredding or sawing
2. There is  a safety button to ensure your safety. Each part has a groove for emergency use, you can quickly use it in emergency situations with just one tap
3. The multi-function pocket life-saving tool has its own 11 functions, so you can carry it with you without taking up extra space
4. It is the perfect gift for men on Christmas, Valentine's Day, birthday or other holidays. Whether it is exploring, camping, hunting, hiking, fishing or backpacking, your lover can use it
5.Mo longer need to carry the entire toolbox, multi-function tools will meet all your needs, including mini hammer, nail clippers, pliers, ordinary pliers, wire cutters, knives, saws, serrated knives, files, flat screwdrivers, phillips screwdrivers , corkscrew
Specifications:
Material: stainless steel, aluminum oxide
Item Weight: 12 ounces
Product dimensions: 6.3 x 2.95 x 0.98 inches
Color: black
Style: 12 in 1
Package Includes:
1 x Hammer Multitool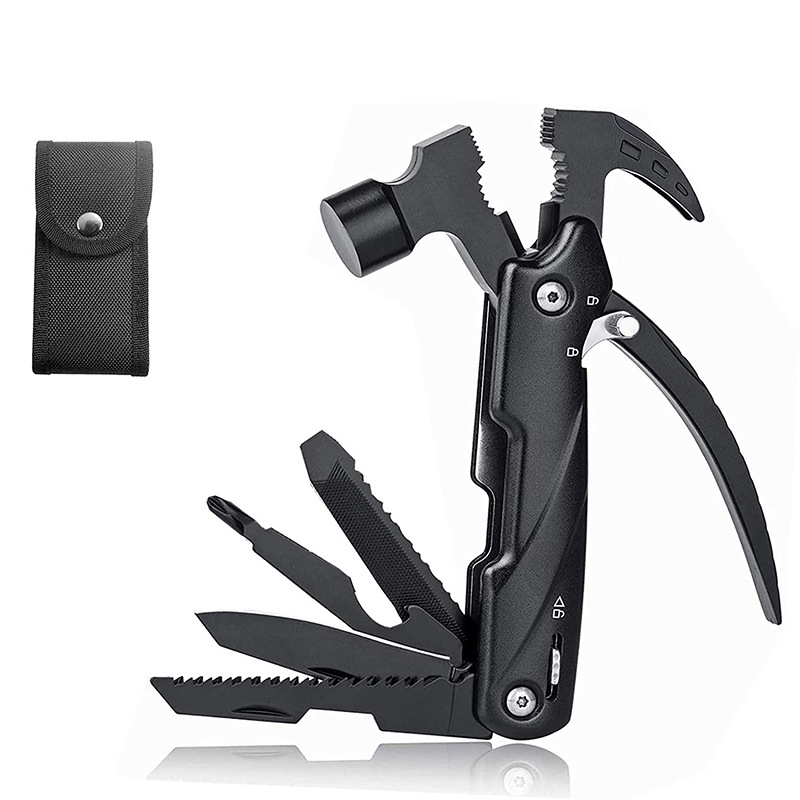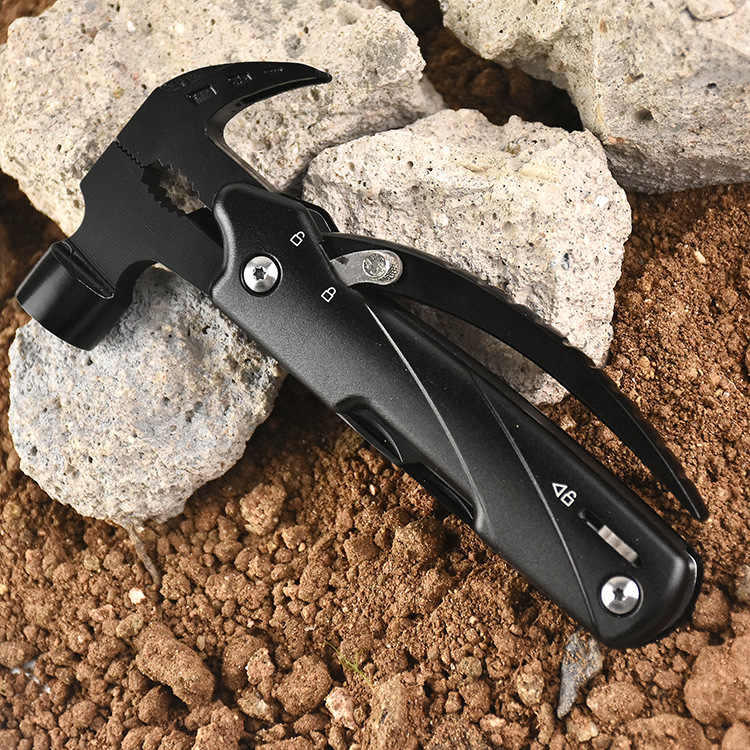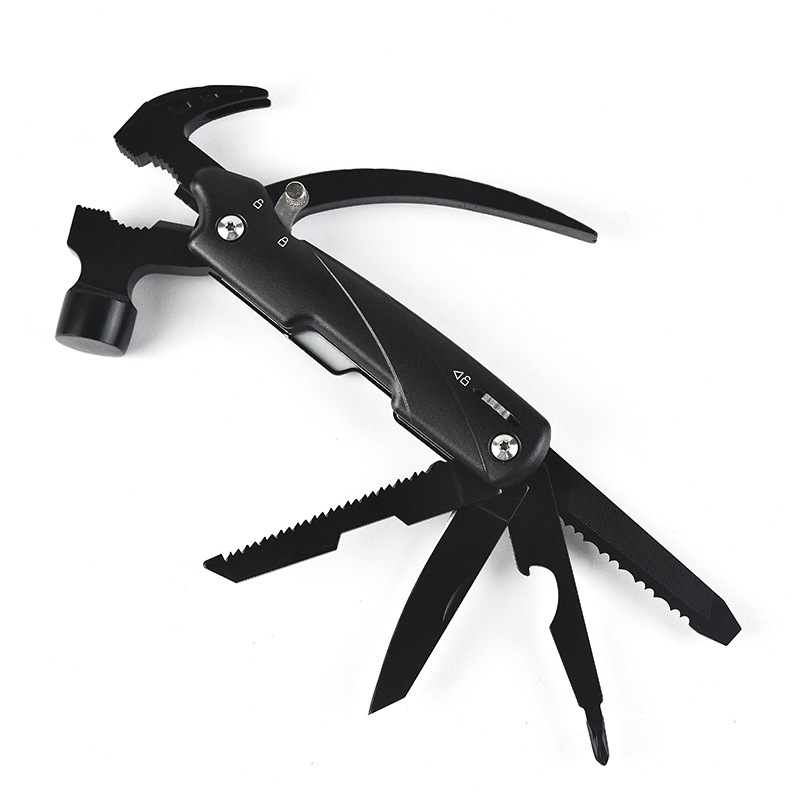 Tokyo
Tokyo is the capital of Japan.