Casual Polo shirt for men plus size
Regular price
Sale price
$28.03 USD
Unit price
per
Sale
Sold out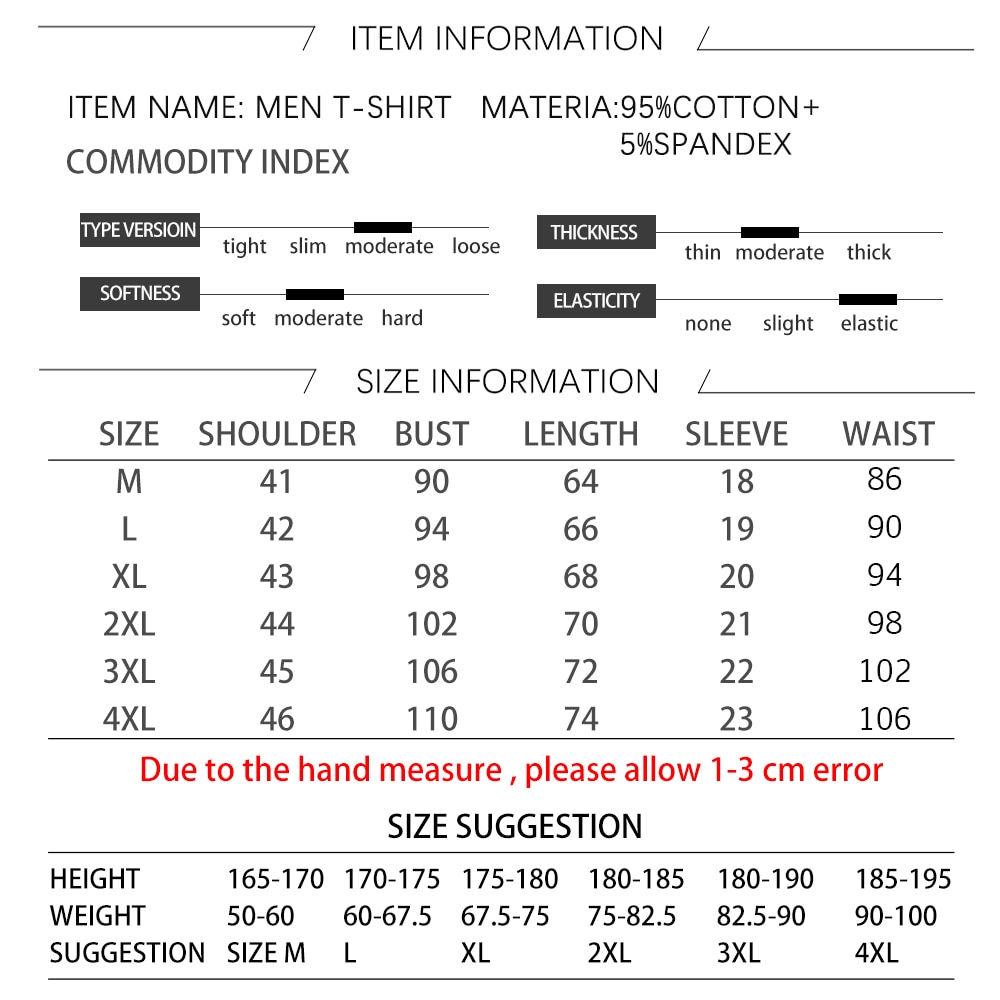 Casual Polo shirt for men plus size
Looks good. Just for your info- in my country something like this costs at least double in brands store; and about the same price in the sale basket outside the store. But it's nice to shop online.
Muy bonita, buena cálida buena tela recomendado llego super rápido
Tokyo
Tokyo is the capital of Japan.