Brand Name: JianYouCare
Origin: CN(Origin)
Type: Other
Work Mode: CPAP
Material: Titanium
Pressure Range: 4-20 cmH2O
Model Number: FB-131
Item Type: Sleep & Snoring
Name: Stop Snoring Ring
Color: Silver
Used for: People who has sleep snoring issue
Anti snore: Magnetic therapy
Size: S: 4.3 - 5.0 cm M: 5.1 -- 5.9 cm L: 6.0--6.6 cm H: 6.7 -- 7.5 cm
Stop snore device: Sleeping Aid Ring
Health Care: Against Snoring Finger Ring
Excelente vendedor o produto chegou no prazo estipulado e em perfeitas condi√ß√Ķes de uso.
That's who would have thought that the ring like that can lead to snoring, but decided to buy after reading reviews It came in less than a month in a box Testyla week and this is some miracle, on the side in general, the husband stopped snoring, I have time to fall asleep until I turn over on my back. Well, on spin, nothing will already help apparently)))
Got the rings. Nice packing boxes. Whether the magnets work, I can not say. Tried to attach to metal surfaces, do not stick. I tried to attach to the magnet on the refrigerator, also does not stick. The metal is not clear, it seems to be solid durable, it does not crumble, but light. Magnets should show properties of attraction to metals, do not observe such... There are doubts about whether it's magnets, can just EMB in a different color. The main thing is waiting for tests, whether to help, whether to affect the battery points. I'll add the feedback later. The rings have been tested for about 10 days. Noticed with her husband improving sleep. The husband began to snore much less. Snoring is not much and very quiet, we hope in the future there will be even more effect. Rings wear 24 hours, do not shoot. I'm happy with the purchase, I recommend. Thank you seller.
Carent Medical Professional Single-sided Single-tube Silver Back Stainless Steel Adult Children's Pediatric Stethoscope
Product Information PRoduct Name: Single-sided steel head stethoscope Material: Silicone/Polymer diaphragm Stainless steel head Product composition: eartips/earhook/leaf spring/hose/Heads diaphragms weight:160g Length:78 cm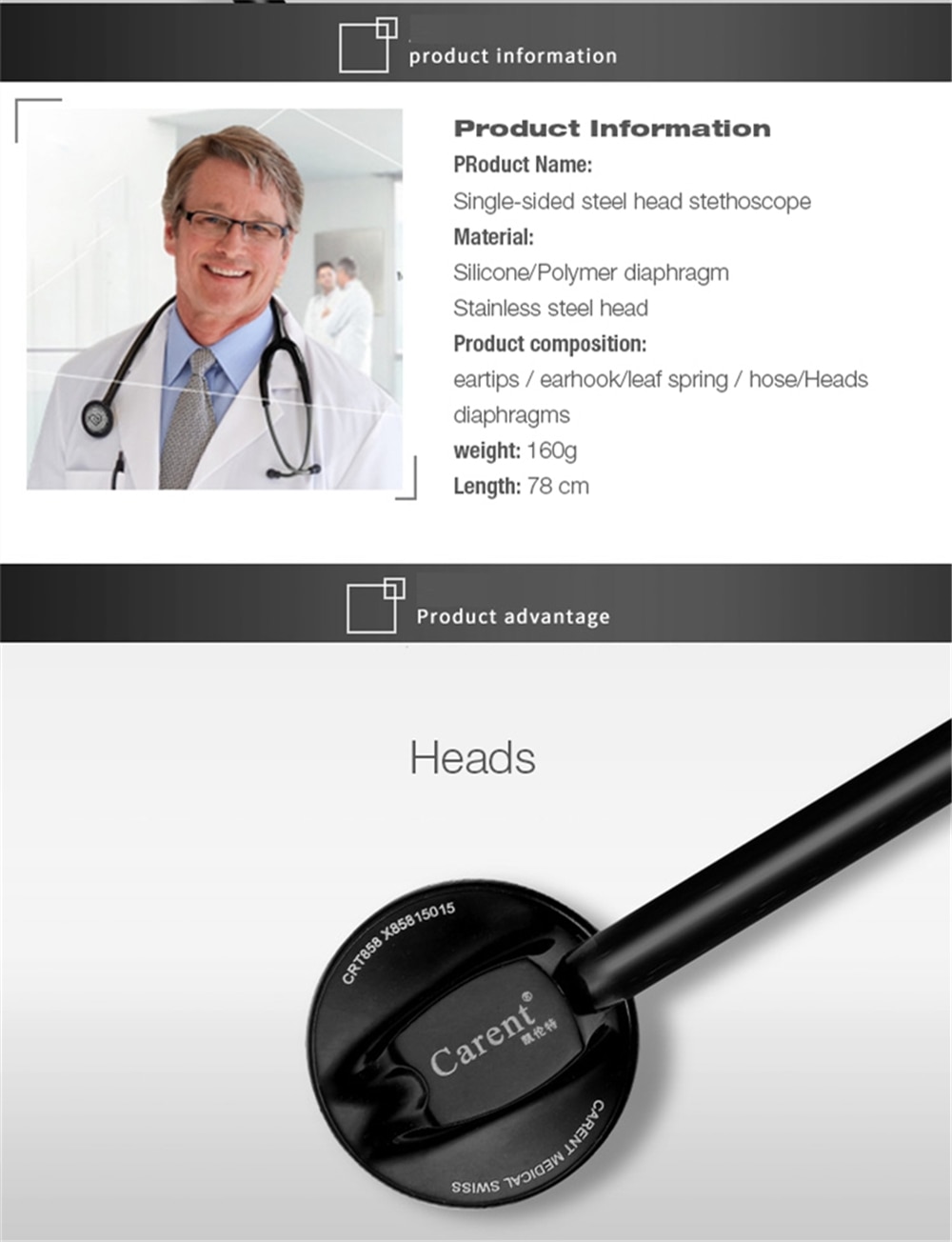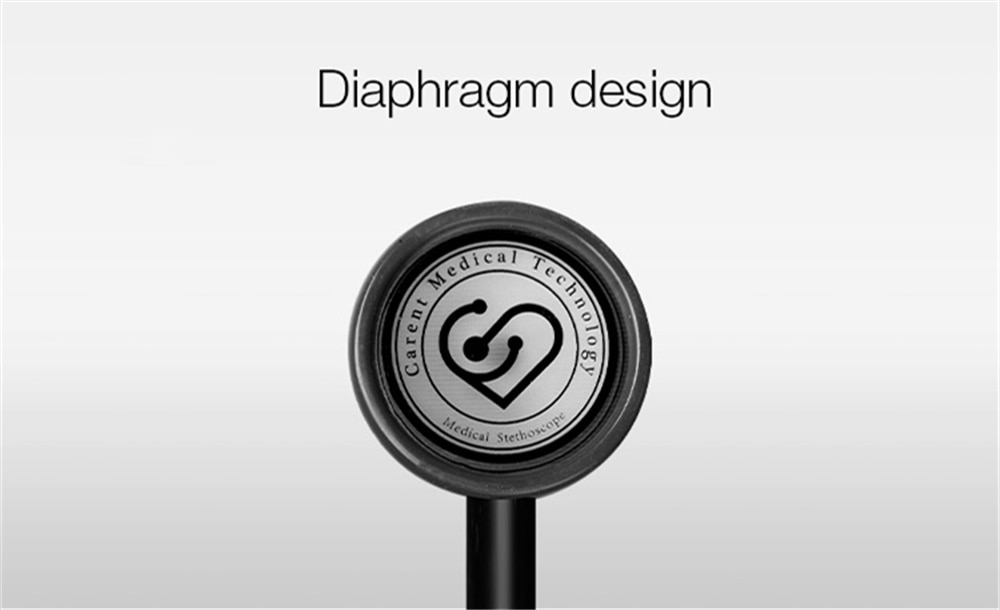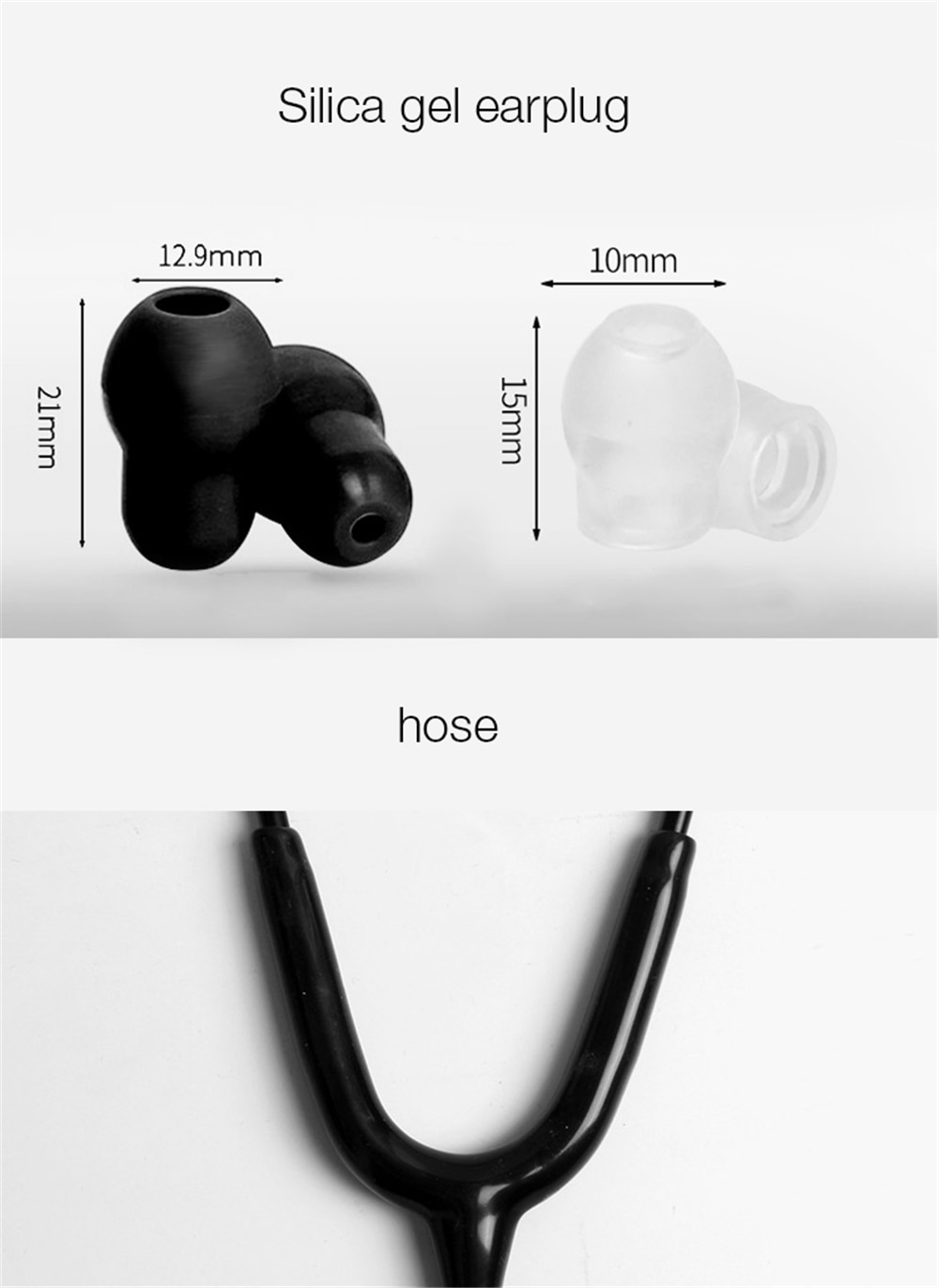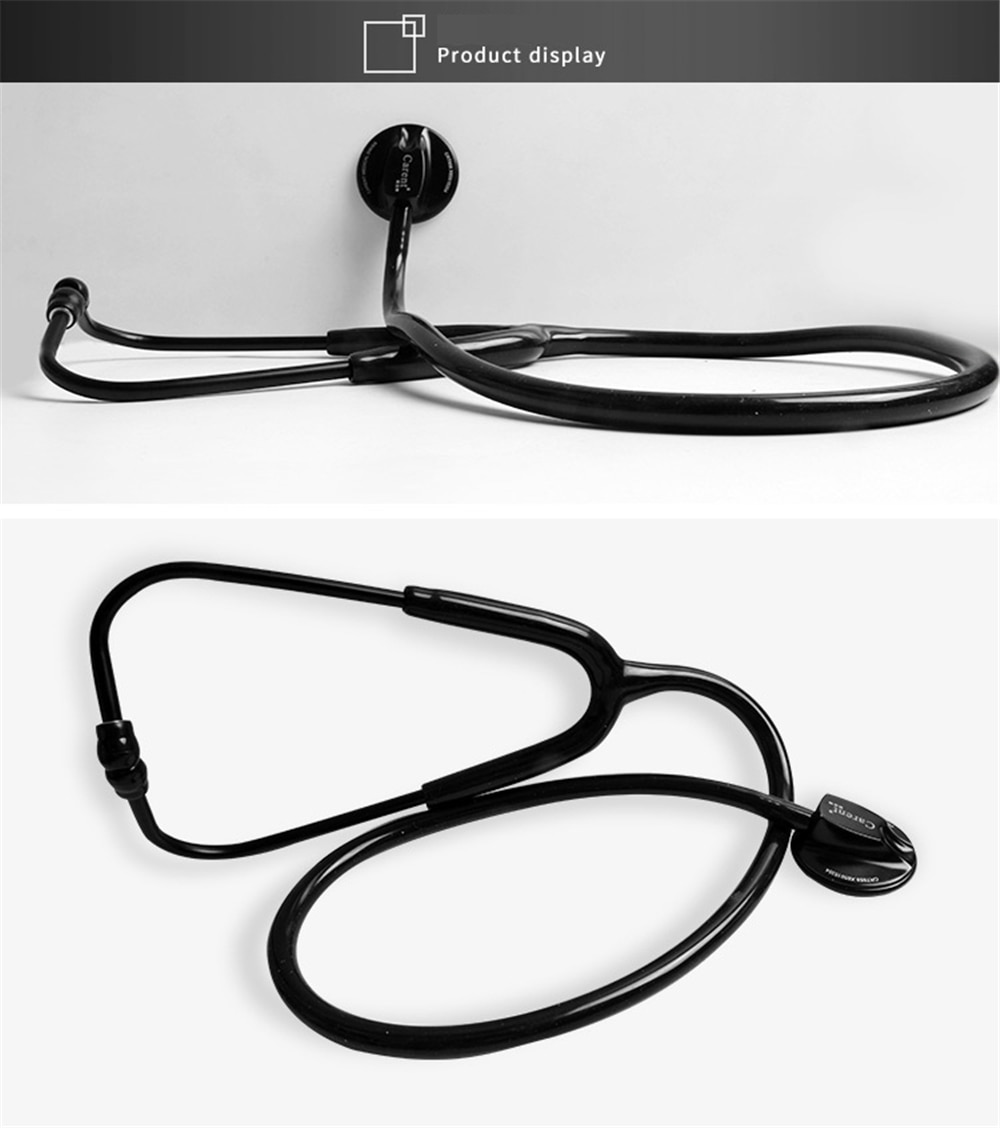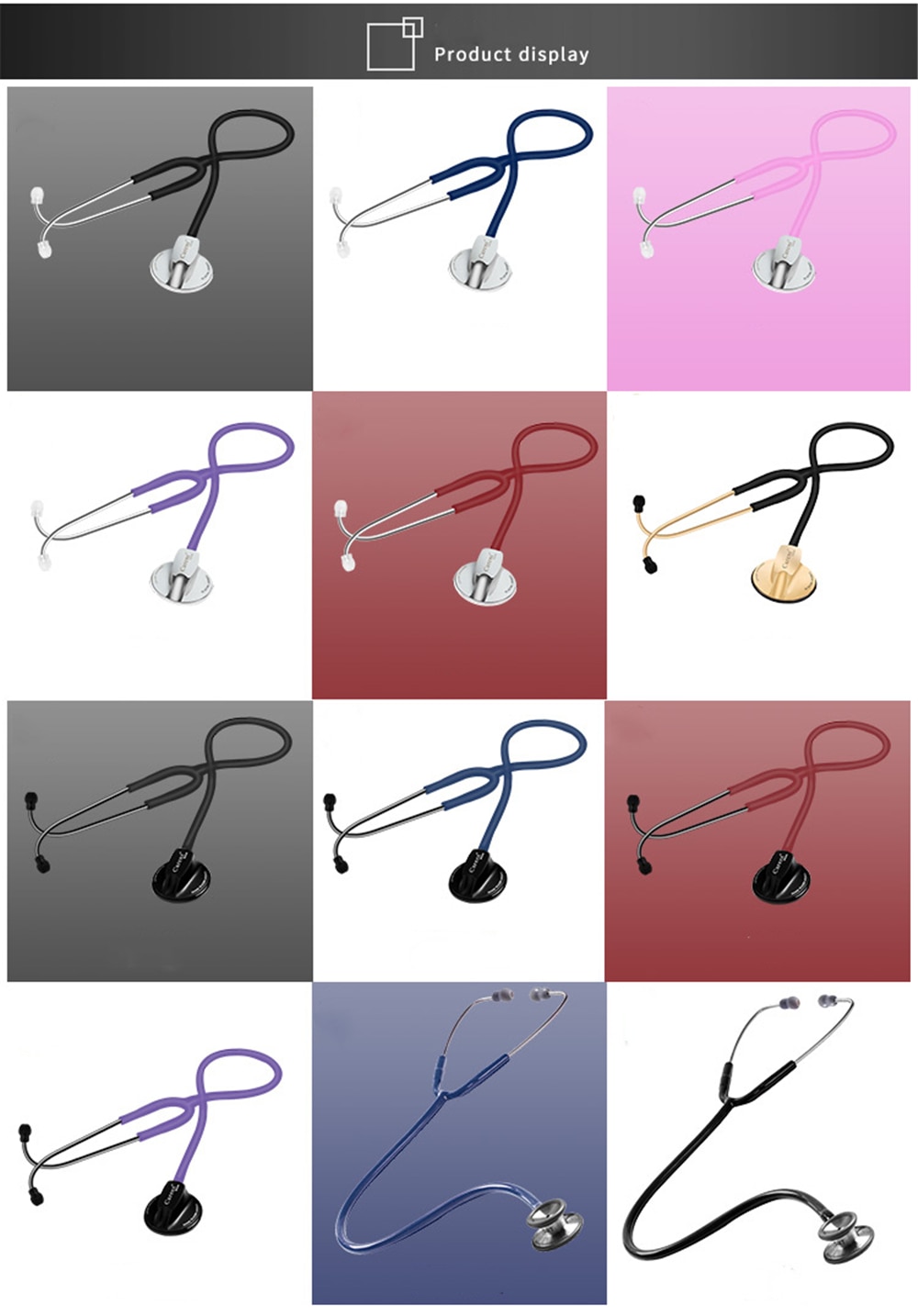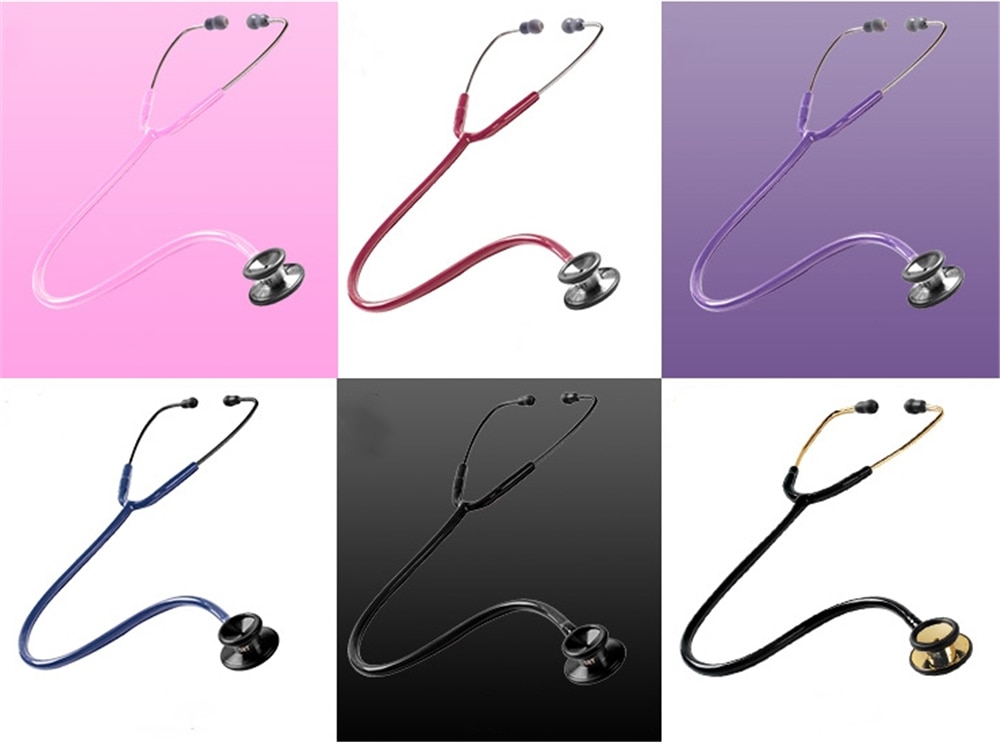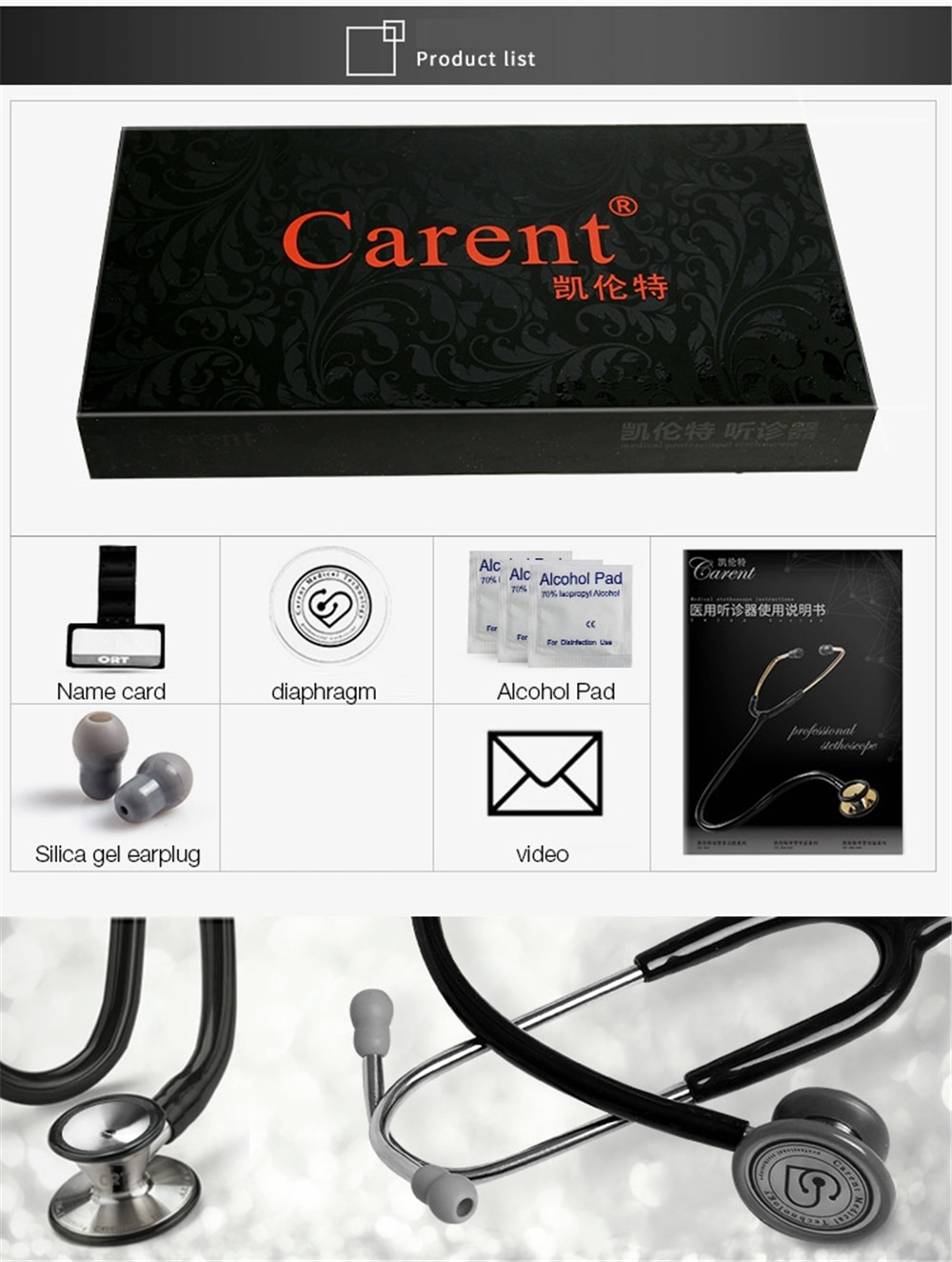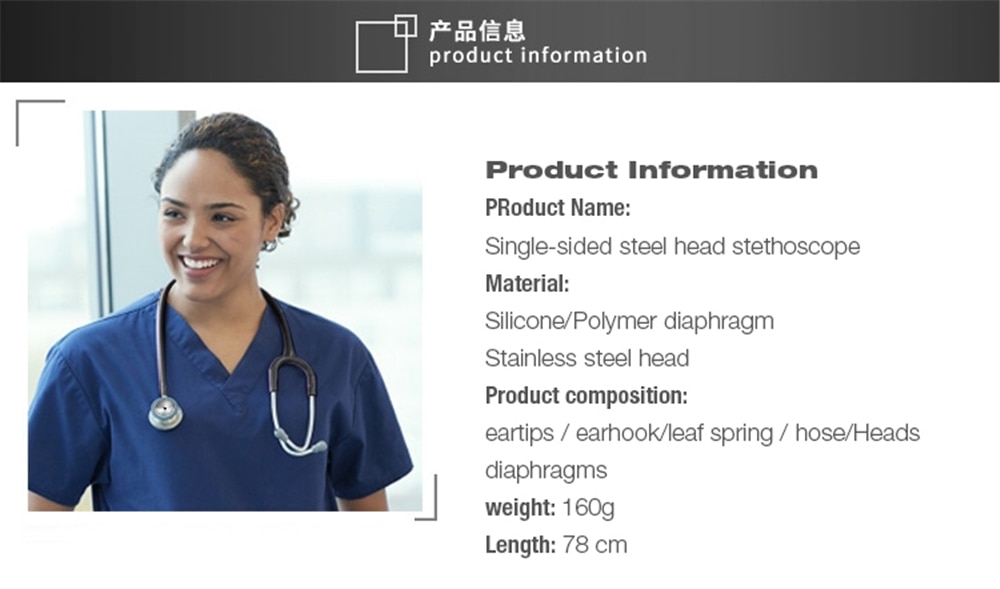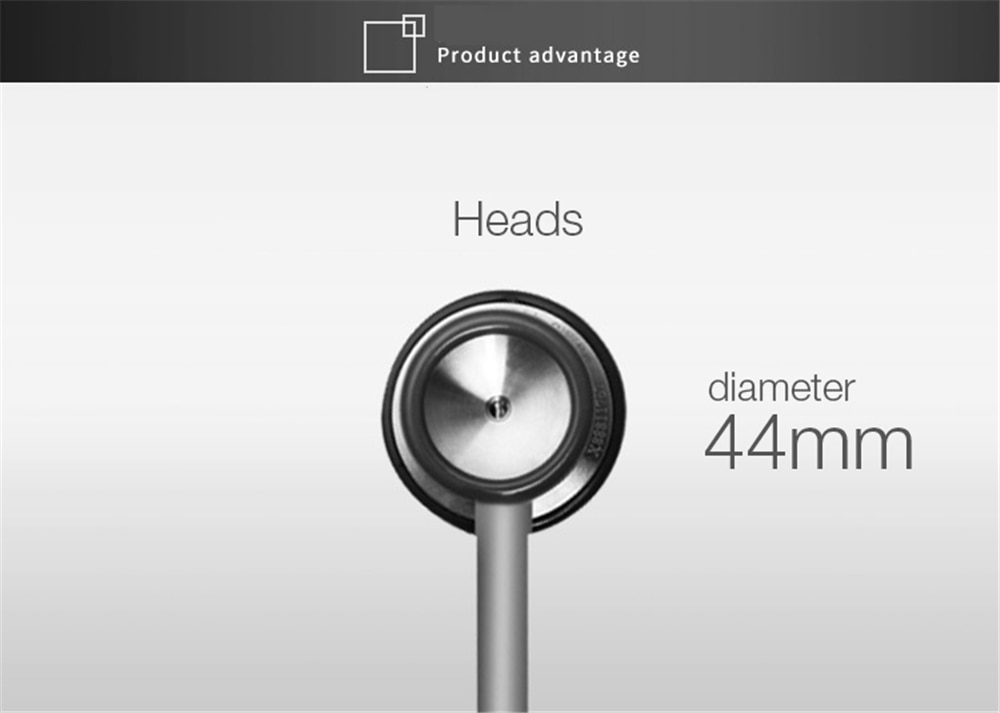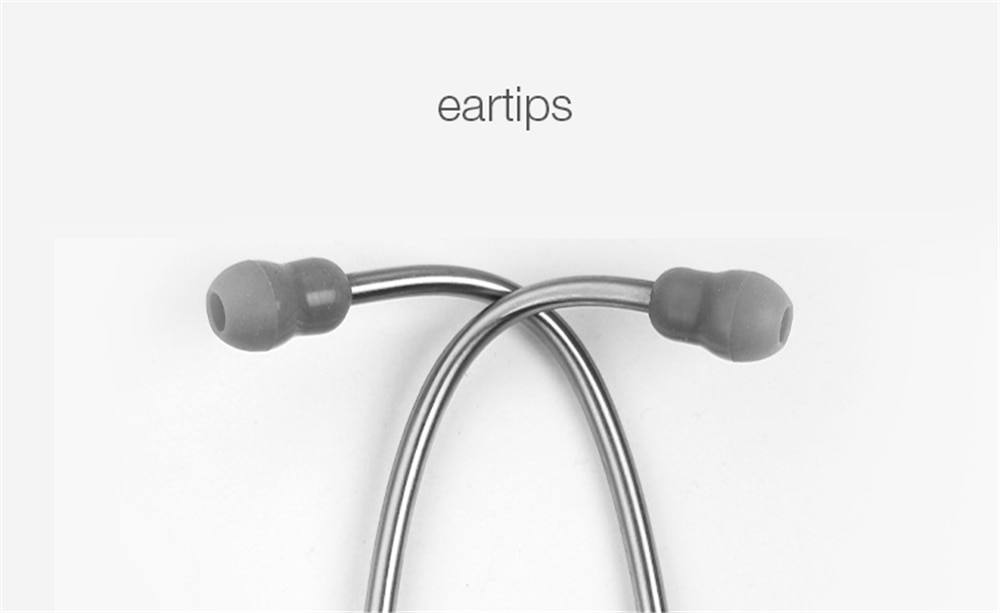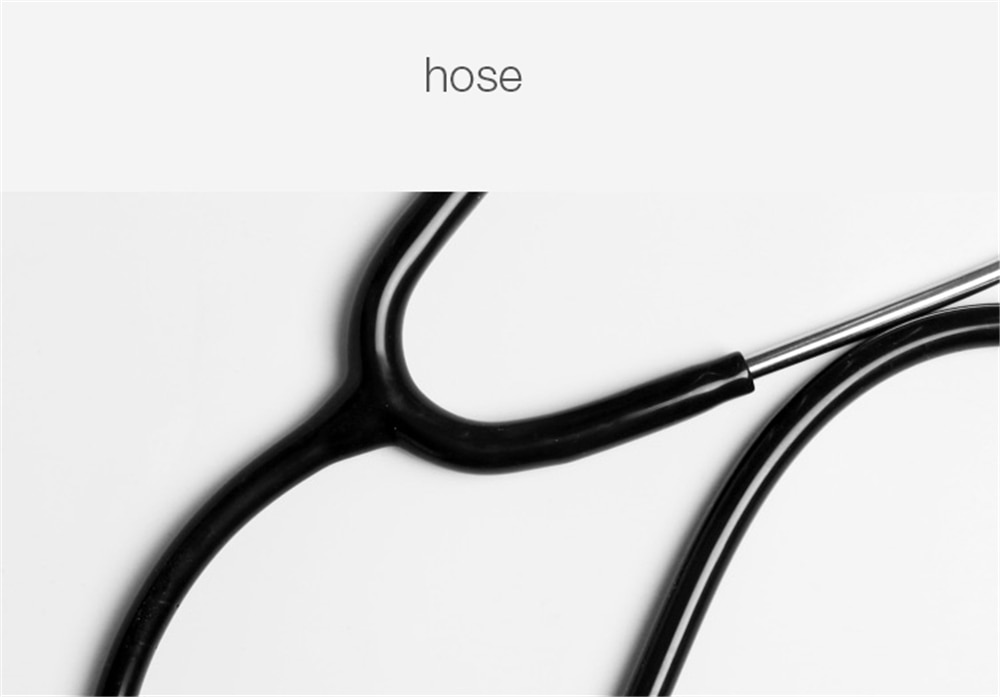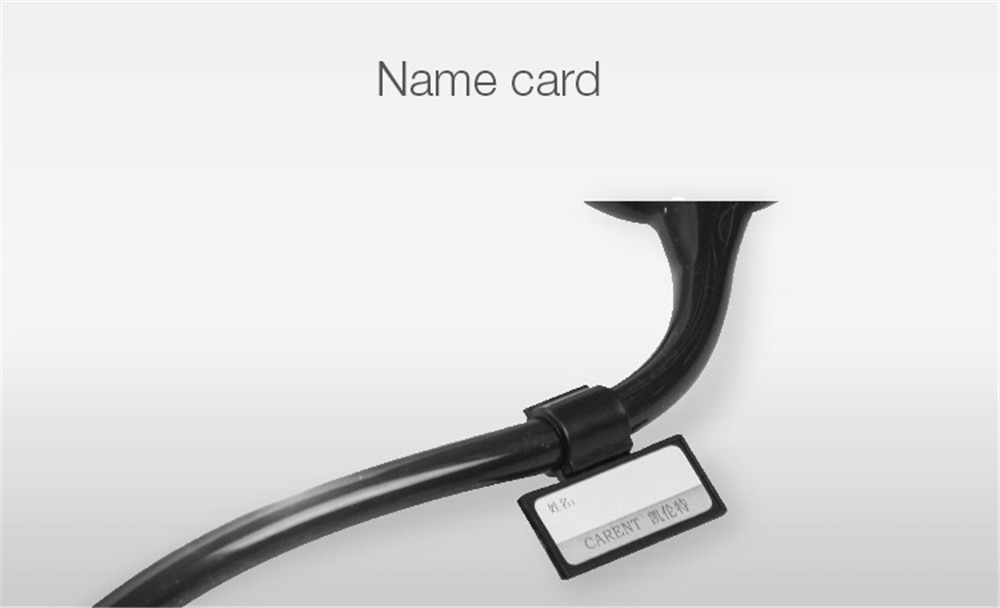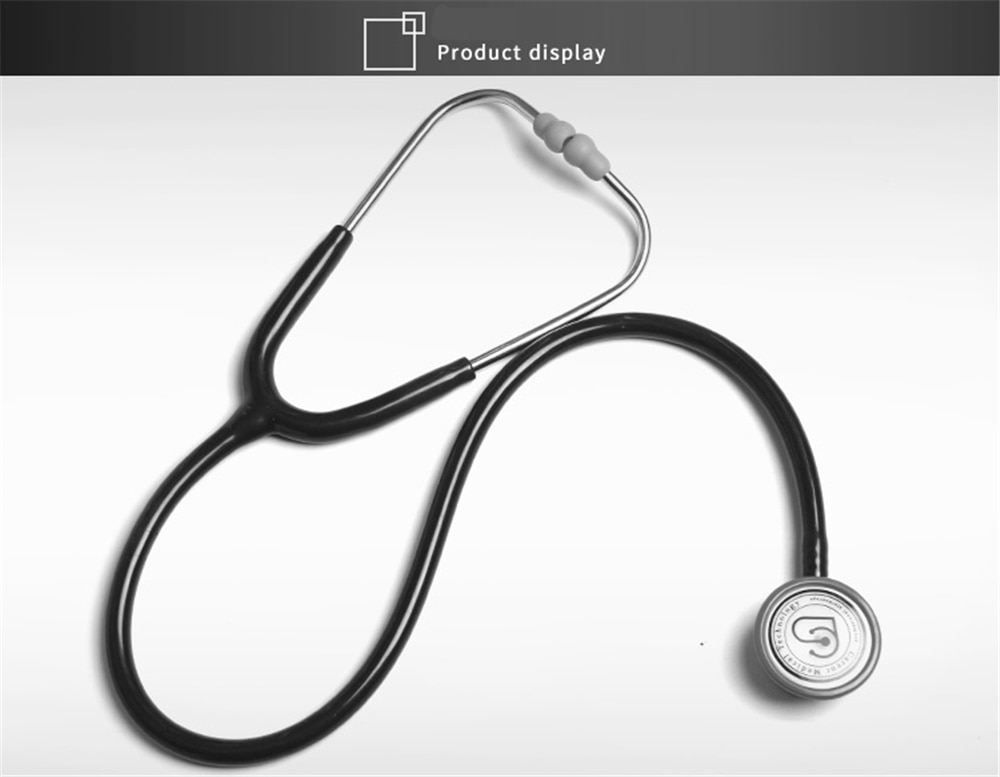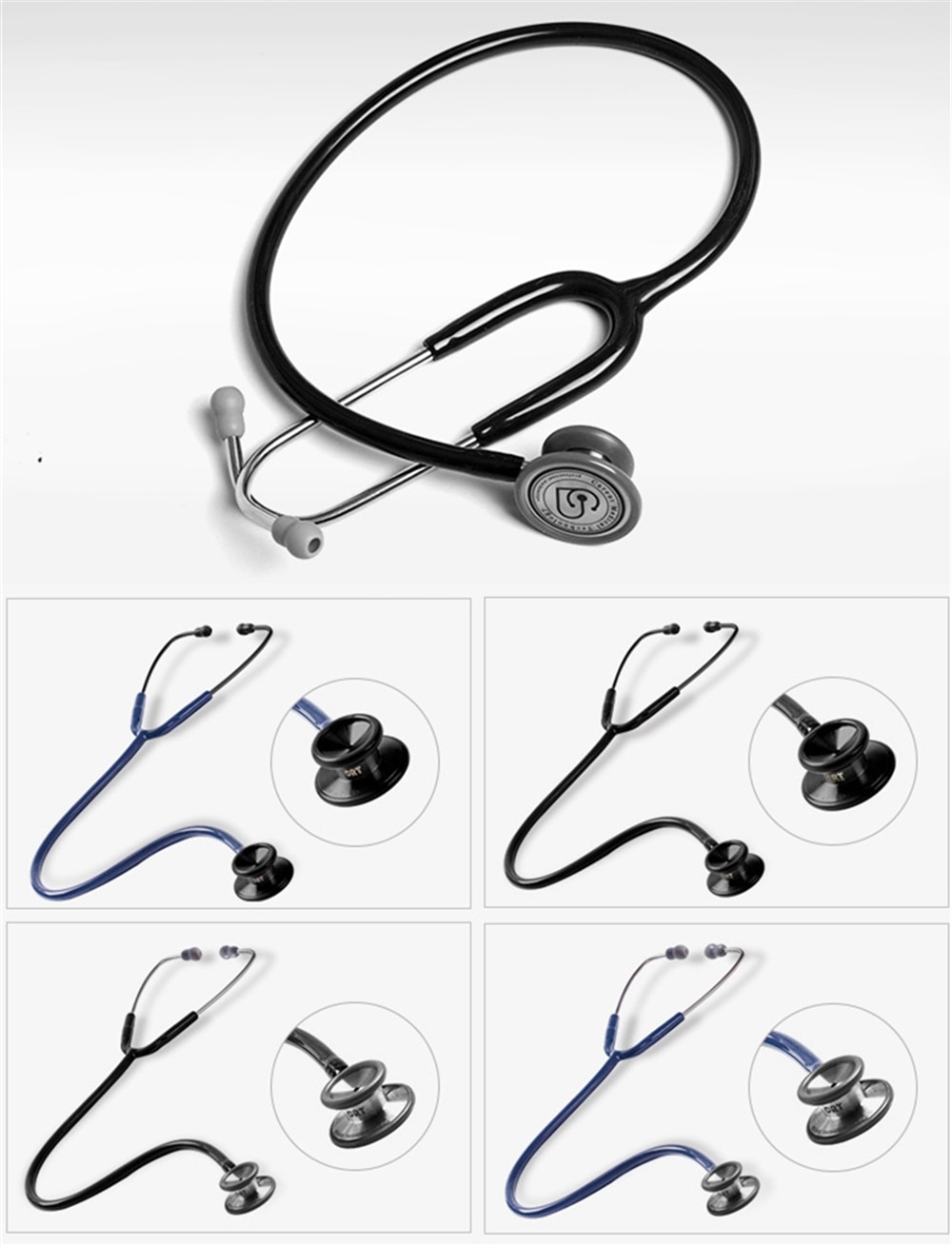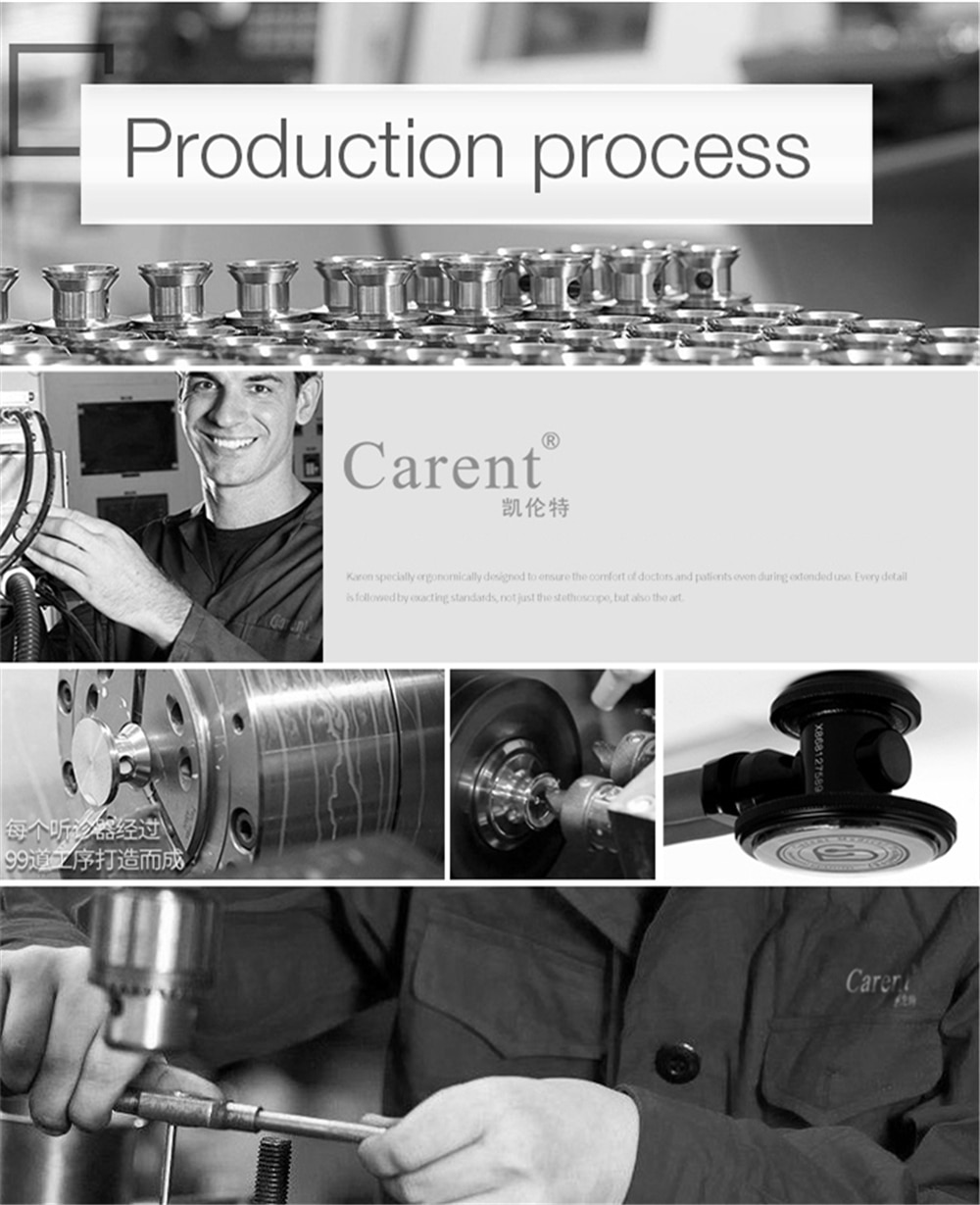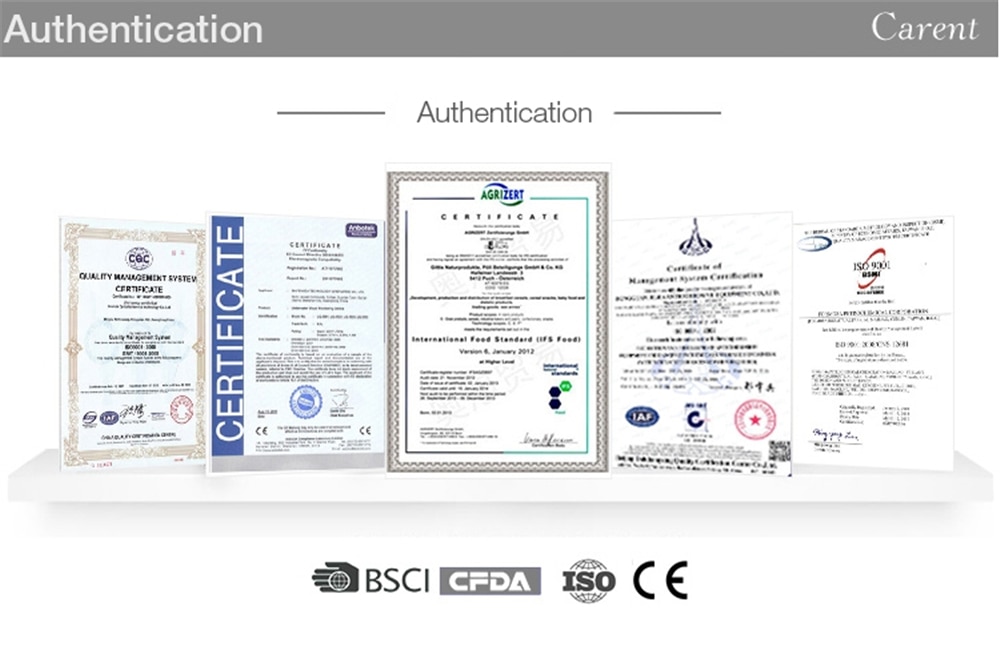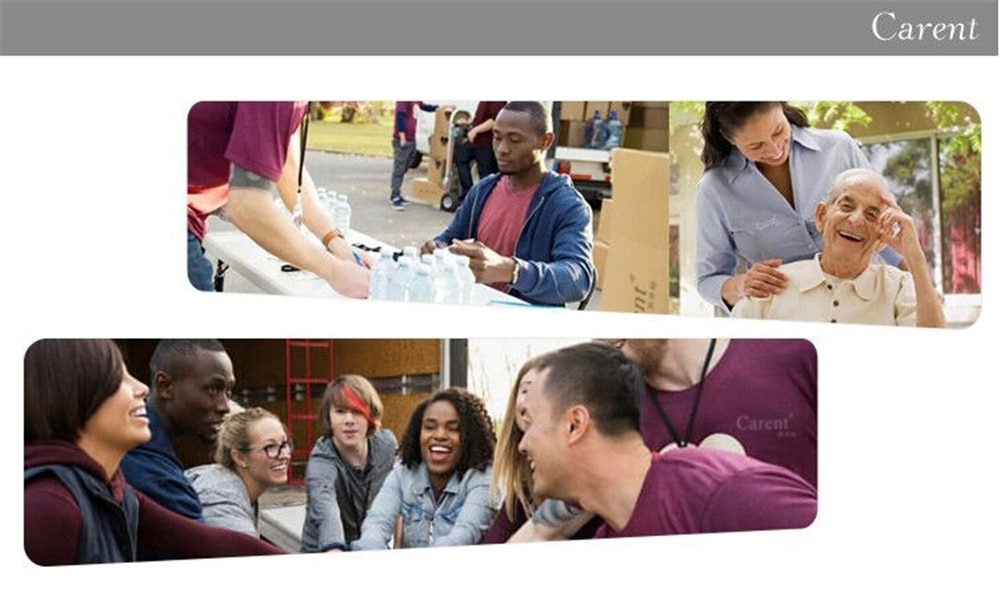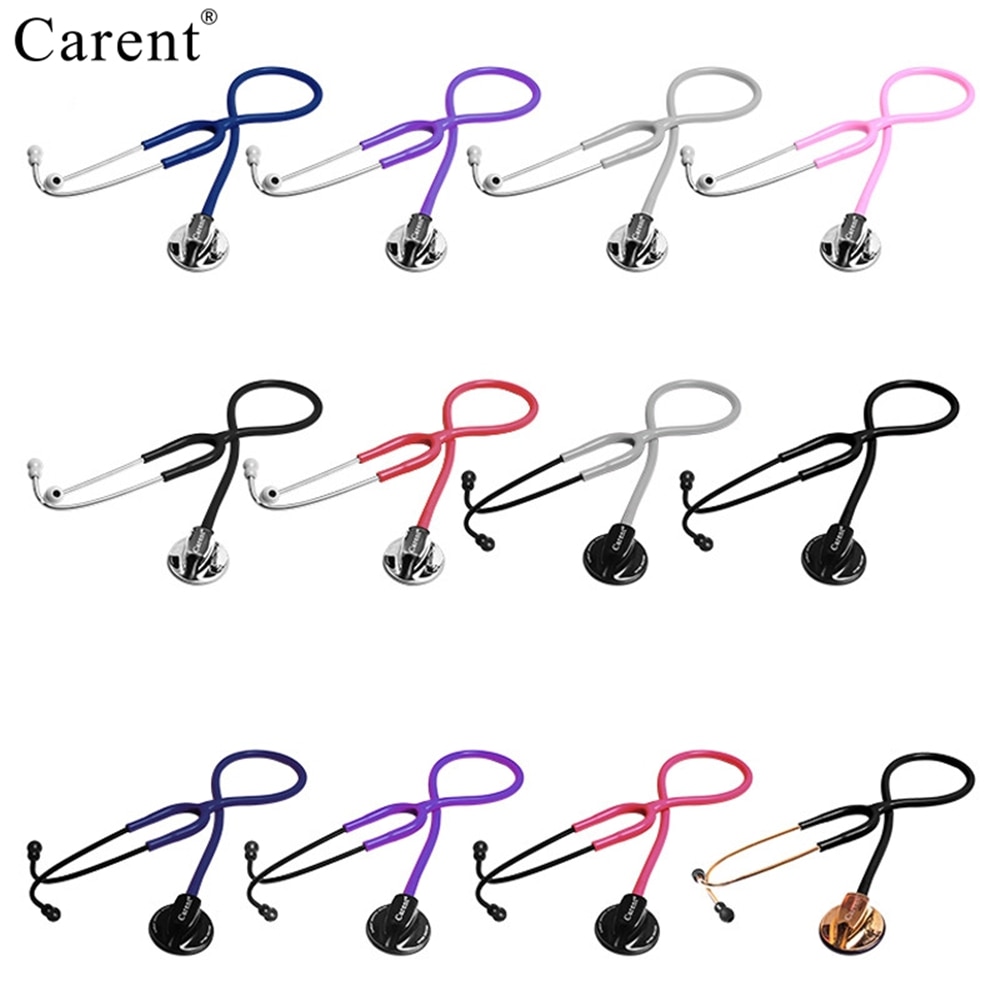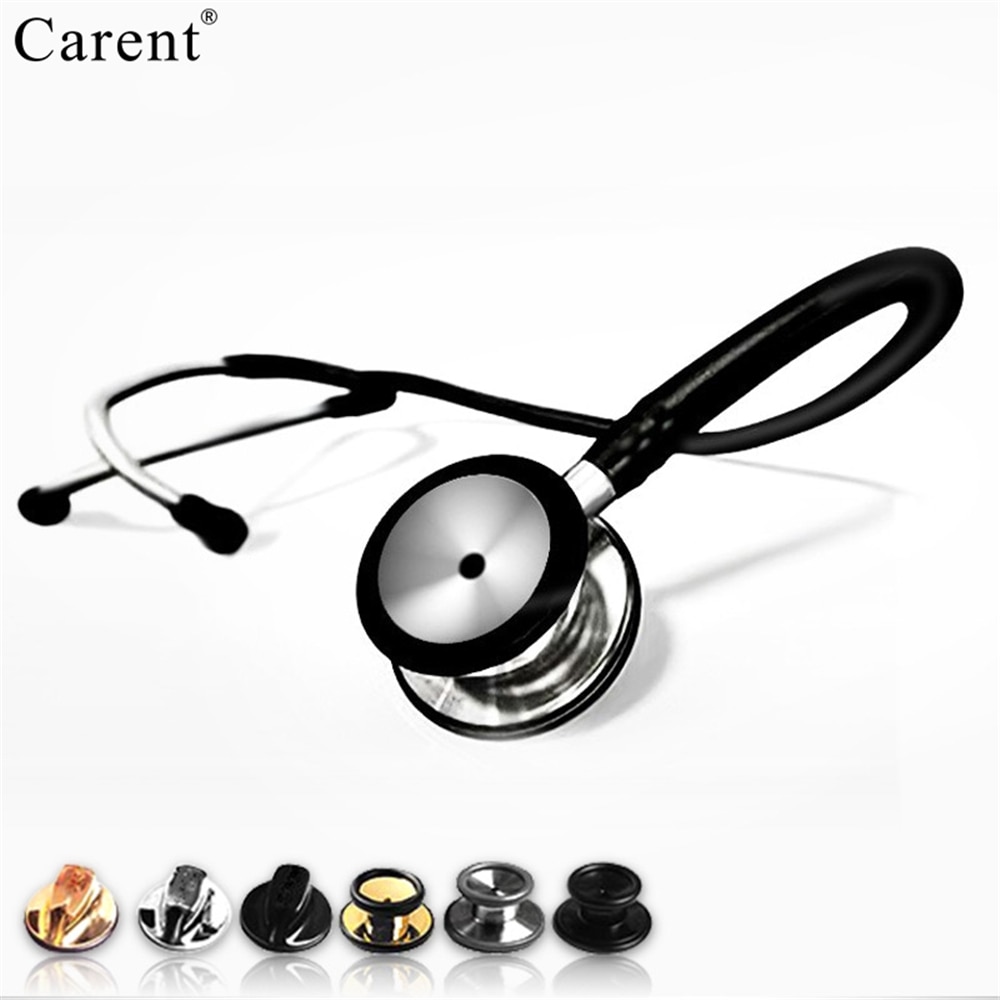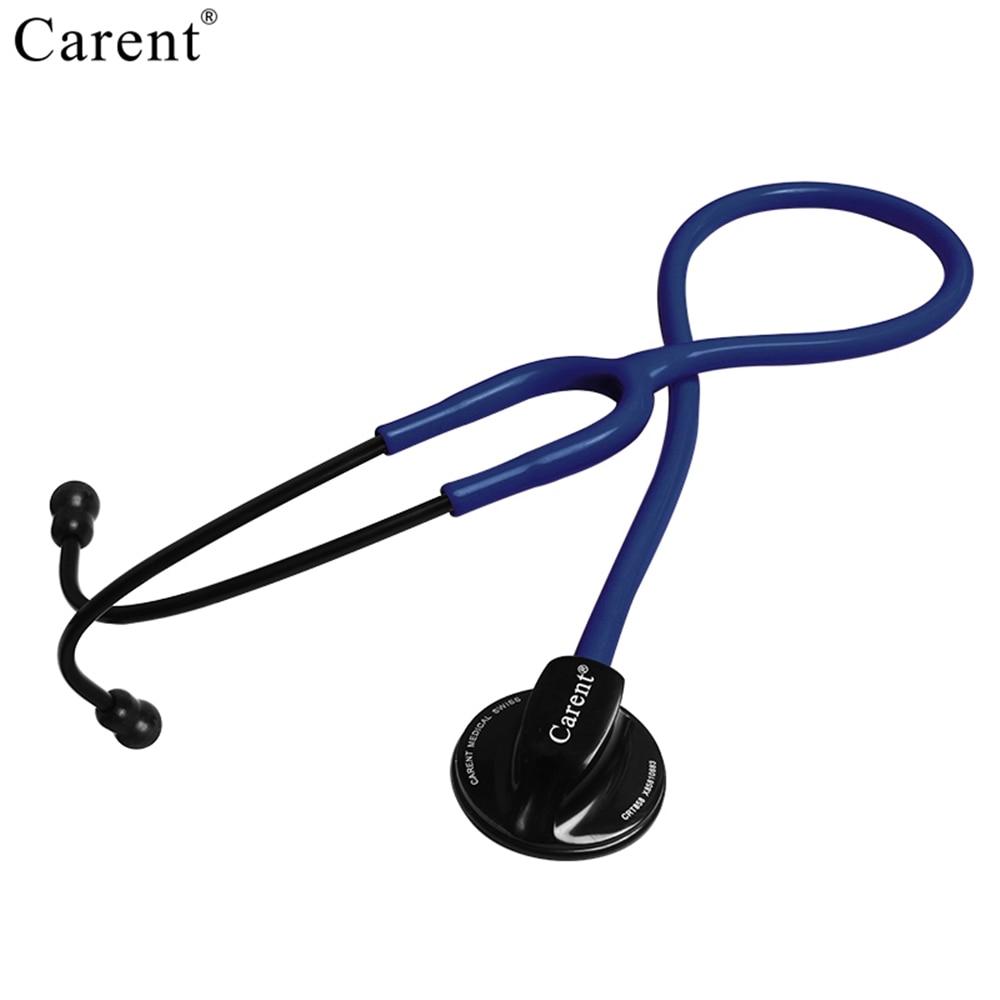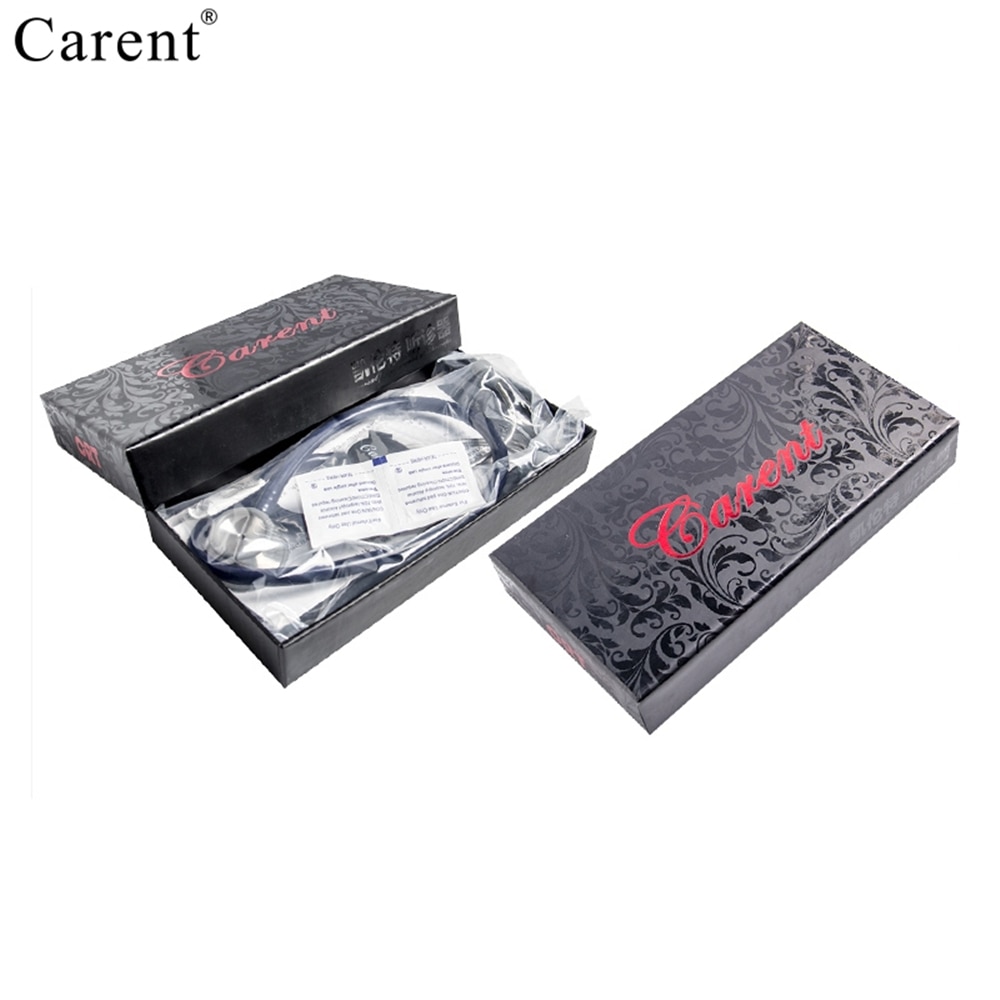 Quickly sent and quickly arrived. Hangers are comfortable, the wife is happy! I advise, the thing is necessary!
Complies with the description. Fast Delivery To see the use
Excellent hanger, will be very convenient and compact storage
It took about 20 days to arrive in a combined shipment. It is simple to place and very practical.
fast shipping. quality and practical.
 
Professional Portable Medical Sprague Rappaport Dual Headed Multifunctional Stethoscope with Accessories Doctor Cardiology Nurse Cute Stethoscope:
 
 
 
  This Sprague Rappaport Stethoscope is double head Stethoscope and designed for all auscultation. Acoustic transmission in the heavy metals did not decay, the real clear without attenuation. Help you fast diagnose heart disease, taking special care of your physical health. It is widely applied for cardiovascular and respiratory auscultation in hospital, clinic, school, or home.
 
 
- Stethoscope head: Acoustic transmission in the heavy metals did not decay, the real clear without attenuation.
- Noise reduction: A range of noise reduction, reduce the sound produced by the head contact with the product probe.
- High quality material: High quality PVC tube, non-toxic rubber plug, super soft design, to avoid external noise.
- Automatic springback Y tube: Long soft double tube, protection for a long time use, portable measurement, examine multiple body parts and to detect abnormalities.
- Multi-functional: Great for listening to various bodily sounds such as the heart & lungs, respiratory system, digestive system.
 
 
Type: Sprague Rappaport Type Stethoscope
Color: Black; Purple; Blue; Red (Optional)
Head Material: Zinc Alloy
Ear Hook Material: Alumiaum Alloy
Tube length: 55cm / 21.6in
Package Size: Approx. 29.5 * 12.7 * 4.2cm / 11.6 * 5 * 1.7in (L * W * H)
Pacjage Weight: Approx. 310g / 10.9oz
 
 
 
- please be careful with the diaphragm ,and change it when it damage.
- clear the ear lips in regular for best acoustic
- the ear hooks differ from left and right, it will sickly hear when it in the incorrecct way.
- you can adjust the length and width of ear hook.strentch or squeeze it for changing width. 
 
 
 
























-We also accept dropshipping. Please leave a message indicating that it is for dropshipping so that we will make sure to ship with neutral box.
 
-For wholesales and bulk quantity orders, please contact us for more information.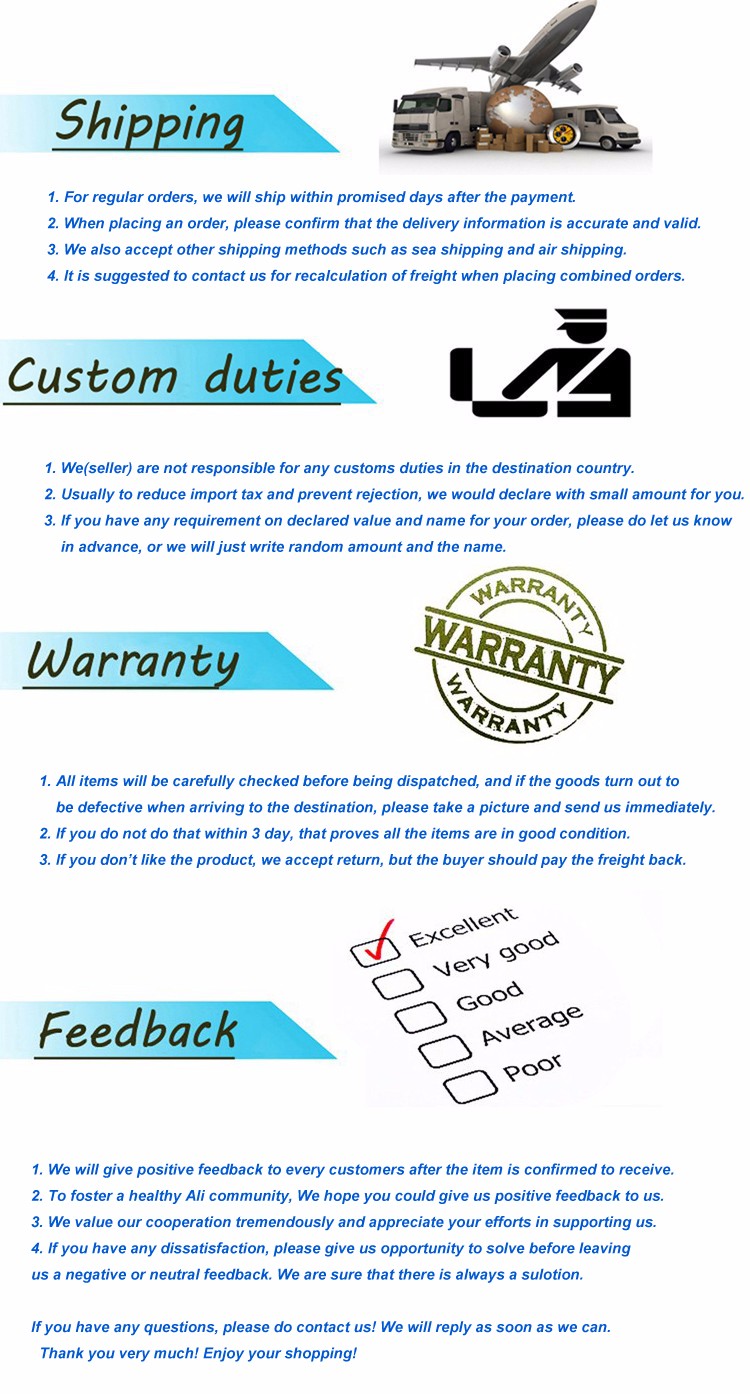 Thank you very much'ú®Everything came on time) very satisfied'ú®
—Ö–ĺ—Ä–ĺ—ą–Ķ–Ķ, –ļ–į—á–Ķ—Ā—ā–≤–Ķ–Ĺ–Ĺ—č–Ļ –ł–Ĺ—Ā—ā—Ä—É–ľ–Ķ–Ĺ—ā
–§–ĺ–Ĺ–Ķ–Ĺ–ī–ĺ—Ā–ļ–ĺ–Ņ –Ņ—Ä–ĺ—Ā—ā–ĺ —Ā—É–Ņ–Ķ—Ä! –ö–į—á–Ķ—Ā—ā–≤–ĺ –ĺ—ā–Ľ–ł—á–Ĺ–ĺ–Ķ! –Ď—É–ī—É –∑–į–ļ–į–∑—č–≤–į—ā—Ć –Ķ—Č—Ď! –°–Ņ–į—Ā–ł–Ī–ĺ –Ņ—Ä–ĺ–ī–į–≤—Ü—É! –†–Ķ–ļ–ĺ–ľ–Ķ–Ĺ–ī—É—é!
Professional Medical Dual Head Stethoscope